When it comes to precision agriculture, all advanced spray systems are not created equal.
Accuracy similar to hand measurements.


Uses fewer chemicals than traditional air blast sprayers providing up to 40% savings in chemical costs.
Accuracy within millimeters.


Uses fewer chemicals than both traditional air blast and ultrasonic sprayers saving you up to 75% in chemical costs.
Doesn't adjust spray volume based on canopy characteristics. They simply sense the presence of trees, spraying when trees are present and stopping when they're not.
Is able to determine the density of the tree canopy, applying precisely the amount needed to protect the tree. No more, no less.
Provides no reduction in run-off from oversaturation of smaller trees resulting in groundwater contamination and tree root damage.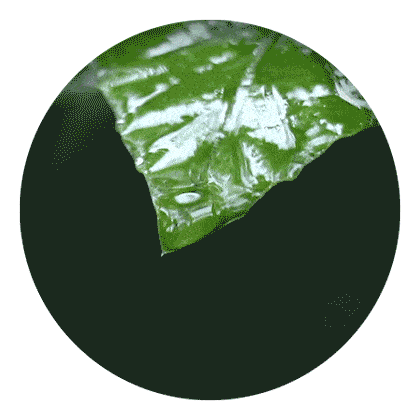 Reduces spray loss from run-off on the ground by up to 93%, preserving both the environment and tree health.
​
Spray loss is reduced by pulsing individual nozzles to adjust the application rate.
Doesn't reduce pesticide drift. Ultrasonic sprayers have sensors that do two things: turn nozzles on and off. They do not spray at variable rates or control droplet size.
Operates individual nozzles independently, at variable rates, controlling both droplet size and overspray, reducing pesticide drift by up to 87%.
REDUCTION IN SPRAY LOSS
BEYOND TREE CANOPY
REDUCTION IN SPRAY LOSS
ON THE GROUND
REDUCTION IN
AIRBORNE DRIFT
DATA COLLECTION AND INFORMATION GATHERED ON CANOPY
WHICH SYSTEM IS RIGHT FOR YOU?
Download our free guide and compare the spraying systems on the market today.
LiDAR GIVES YOU EVEN MORE
Identify trees by select criteria.
CROP MAPPING AND REPORTING
Combined with a GPS system, LiDAR-based sprayers are able to create crop maps and create targeted spray and no-spray zones, as well as generate required government reports with no manual calculations required. Ultrasonic sprayers have no such capability.
SAFER FOR OPERATORS AND EASIER ON YOUR EQUIPMENT
The reduction in chemical use with LiDAR-based technology yields more than just cost savings. It means lower exposure for operators, with less handling of chemicals and less time spent spraying (which also means less wear and tear on your equipment and fewer stops to refill the tank.)